Tips for Finding the Best Roofing Company
You want the best when it comes to every aspect of your home. Why should your roof be any different? Your roof makes up a large part of the home's visible exterior and protects your family from the elements. To get the best roof, you need to find the best roofing company.
Ask Friends
Your local friends and family are an excellent source for references. Find out if anyone you know has recently had their roof repaired or replaced, and find out what they thought about the work they had done
Look for a Locally Established Company
Make sure any company you choose will be around to honor warranties or perform repairs by choosing local. Some larger companies will set up in areas temporarily and pack up after just a few years
Don't Choose Based on Price Alone
Going with the lowest bid can be tempting. No one wants to spend more money on a project than they have to. High-quality materials, experienced installers, and insurance cost money, and any company whose estimate is too low is probably cutting corners somewhere
How Well Do They Communicate?
Find a roofing company that will be responsive to your needs and requests. If getting the company to respond to phone calls or emails is like pulling teeth, it may be time to look elsewhere

tips to prepare for a home roof replacement
Getting a brand new roof can be an exciting experience. Kids and pets may watch in awe as they observe roofers ripping, tearing, hauling, and nailing – they may even want to sneak as close as possible to the action. That, of course is extremely dangerous. Once the roofing company arrives, your house is a work zone. Work zones, as you can imagine, pose unexpected hazards.
Think about kids and pets
Loud noises coming from the home may increase anxiety or disturb sleep habits. While it may be exciting to watch from a safe distance, work zones are extremely unsafe for children and pets
Relocate your vehicles.
Contractors need quick access to their tools and trucks throughout the day. They need a place to load shingles and debris. You'll want to keep your vehicles a safe distance from this area until work is completed.
Remove wall decorations
The vibrations from hammers and machinery on your roof may travel through some walls of your home, especially if repairs to the existing deck are needed
Cover belongings in the attic
During a roof replacement, numerous installers will be walking on your roof, pounding it with hammers. Dust or small debris will fall in attic spaces during a new roof installation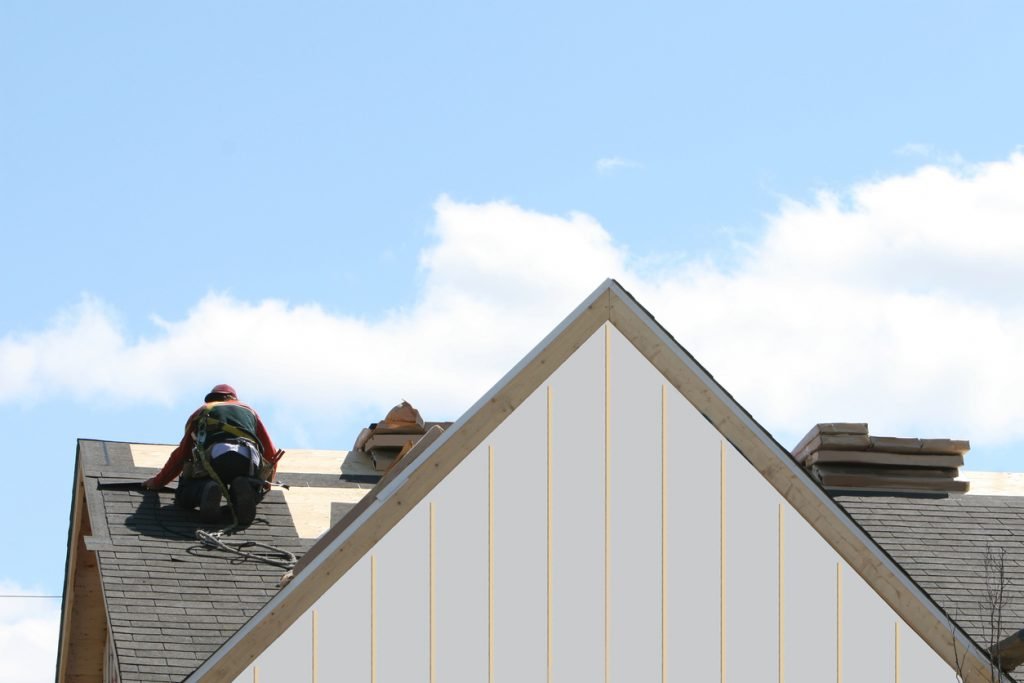 tips for choosing the best roofing contractor
Go local
Choose a roofing company local to your area, so if you need any further assistance down the line, they're on hand to help. Avoid giving work to roofers that come cold calling at your door, as they may just be passing through, and may vanish once the work is done.
Choose specialists
Look for roofing contractors that specialise in the type of work you require. If you're a business, choose an experienced commercial roofer. If you seek a tiled roof, find a contractor specialising in tiled roofs. If you demand specific work, such as a heritage roof or repairing of leaks, find out what credentials the roofing company has in these areas before making your decision
Testimonials
Many good roofing contractors get lots of their work through word of mouth, so ask around and choose a company that comes with rave reviews and solid testimonials. Ask to see examples of work and roofing projects already undertaken. Find out what accreditations the roofing company has. These are all examples that demonstrate high quality standards
Quality of service
A quality roofer will provide you with a free consultation and quote, so you should never be charged for these. A good roofing company will also talk through all the different options with you for your roof, without putting you under any pressure to make a decision. Importantly, if the roofer turns up on time, answers and returns your calls, and does what they say they're going to do, this is a positive indication of reliability and trustworthiness
Don't be swayed by price
Inevitably, you'll want good value for money from a roofing company, but a cheap quote alone shouldn't be the determining factor. The important thing is the quality of workmanship and materials used, because a cheap job done badly using shoddy materials will prove a false economy in the long run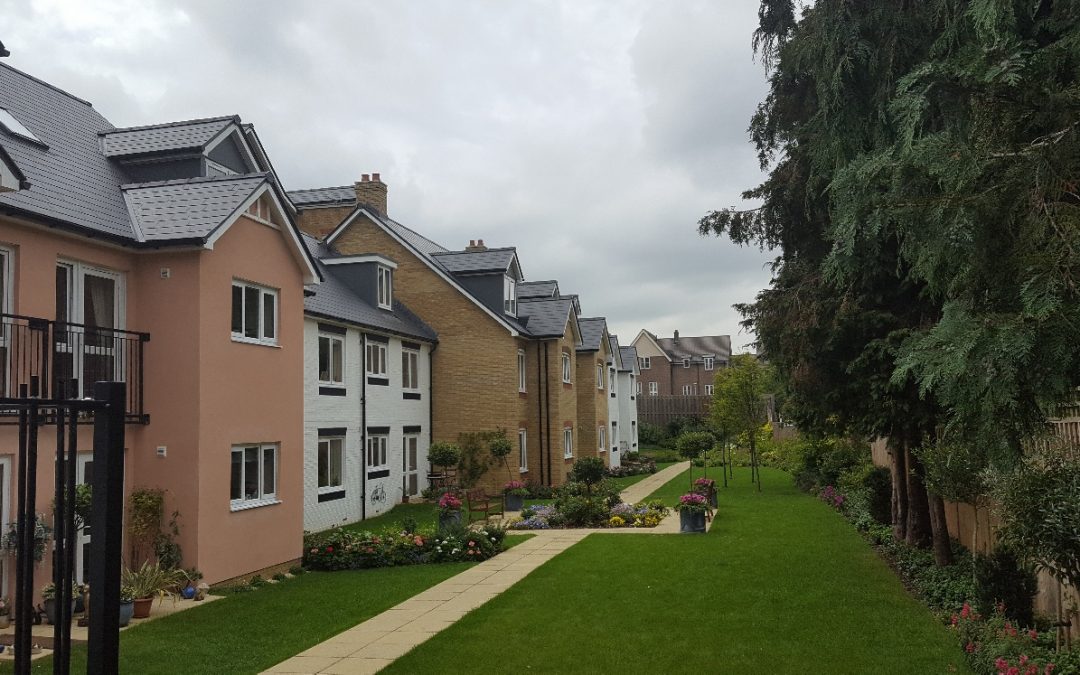 Steps to Hiring the Right Roofer
Roofing ranks among the largest and most expensive projects a homeowner can undertake, so take the time to be certain you find a roofing contractor you trust to put a roof over your head
Whereas other home upgrades are purely elective, roof repairs aren't a choice; they're essential. Besides being critically important to personal comfort, structural integrity, and the resale value of your home, roofing ranks among the largest and most expensive projects a homeowner can undertake. The significant costs involved motivate some ambitious do-it-yourselfers to do the work on their own. But for the majority of us, a roofing job means hiring a professional. So if you're at an early stage of the process, take control by finding a qualified contractor with a solid reputation. Hire well, and you can expect the roofer not only to get the job done on time and on budget, but also to offer valuable insight on the best materials for your house style and the climate where you live. So rather than flip open the yellow pages and settle on the first company listed
Get a referral
One tried-and-true method of finding a reliable contractor is to query your friends and neighbors. Within the past few years, has anyone in your life had work done on his roof? Make a list of names, reach out to each person, and ask two questions: Was he happy with the job done and would he work with that contractor again? Testimonials provide the most accurate picture of what your experience might be with a given company, and you can count on personal contacts to give you honest feedback. Outside of your circle, you can also get leads from lumber yards and hardware stores
Do your research
If you've identified at least three qualified roofers, you can get started investigating each one. Start by verifying the businesses' contact information. Next, confirm that each one is licensed and insured. Consult your chamber of commerce and the Better Business Bureau to be certain there are no red flags to be aware of. Then finally look for reports on contractor review sites, such as Angie's List.
Meet face-to-face them
Having narrowed the field, invite the prospective contractors to visit your home and scope out the job. You'll want to discuss roofing materials and the extent of work to be done, but don't forget to ask about the time and manpower needed for completion. Observe the contractor: He should be enthusiastic, knowledgeable, and professional in demeanor. Certainly, you're dealing with an authority on materials and methods, but don't be deterred from participating in the decision-making process! Ask a lot of questions and before he leaves, remember to get a list of references (then remember to check them)
How to Roof a House
Can you roof a house yourself?
Make no bones about it—roofing is hard work. There's no hiding from the elements. You can't be afraid of heights and you need to be pretty fit. Before committing to this how to roof a house project, try this: Get out a ladder and climb up onto your roof. If you can't walk around on it comfortably, hire a pro. If you passed this first test, go to the lumberyard or home center and throw a bundle of shingles onto your shoulder. Imagine yourself carrying that load up a ladder…many, many times.
If you're still feeling positive about this how to roof a house at this point, why not give it a shot? You can skip a lot of heavy lifting by having your roofing supplier hoist the shingles onto the roof. Be sure you spread the load evenly across the length of the roof's peak. However, don't have the shingles delivered to the roof if you have two layers of old shingles yet to tear off—it could be too much weight for your trusses.
Windblown heavy rain and/or snow can force water up and under even properly installed shingles. Even worse are ice dams (frozen water/snow that builds up on roof edges), which can wreak havoc by allowing water to seep up under lower shingles and then drip into your house. To guard against such seepage, apply self-adhesive waterproof underlayment ("ice barrier"), which adheres tightly to bare roof sheathing and seals around nails driven through it. Buy it at roofing supply companies or home centers. In severe climate regions, most building codes require applying it 3 to 6 ft. up from the eave (minimum of 2 ft. past the exterior wall). Call your building inspector for local details.
Tear off the old shingles
It's impossible to properly install new flashing and underlayment if you don't tear off the old roof beforehand. When tearing off the existing shingles, be sure to remove all the old nails or pound them flat. Protruding nails will tear holes in your new shingles. If you have movable items near your house and you're worried they might get damaged, relocate them. Invest in a few large tarps to protect your plants and landscaping and to catch the thousands of nails that will rain down off the roof. It can be downright impossible to remove old self-stick ice-and-water underlayment, but it's OK if you have to leave it in place. And if at all possible, have the rented trash bin parked close to the house so you can toss in the old shingles right from the roof. For more information, see How to Tear Off Roof Shingles.
Install the drip edge
Metal drip edge isn't usually required (check with a local building official), but it gives roof edges a nice finished look, prevents shingles from curling over the edge, and keeps water from running directly down your fascia boards