Marketing for Commercial Painting Jobs
I hope you and your family are having the most awesome holiday season ever. Wouldn't it be cool to start out 2018 with a big fat commercial repaint contract? The kind that could mean the difference of 10, 20 or 30% increase in sales and profits for your business. If so, I've got two great pieces of news for you.
First, let's talk about timing. You could not be going after commercial repaints in a better time of the year. See, at the end of 2017 there are budget dollars being frantically spent, because so many maintenance directors, facility directors, if they fail to spend that commercial painting budget, then they just don't get it again the next year. I know it's counter intuitive to the way we think as small business owners, but when you're running a huge company and you are managing hundreds of thousands of square feet, or tens of thousands of square feet, these things are done kind of mechanically, so they really need to spend that budget in order to have it renewed the next year.
Number two, as it relates to timing. A lot of people desperately need to do a project around the facility, but it's been put off because funds have not been released. 2018 comes around, they've got quarter one funds now in the account, that they can spend and often it's a great time to start talking with them. Additionally, a lot of people are submitting their 2018 plans to the higher ups. Sometimes the maintenance guy submits his plans to the facilities guy, sometimes the facilities guy is submitting his plans to the COO, and all of that information requires maintenance painting line items. If you can reach out to that community right now, they are very responsive.
Additionally, typically not as many things are going on this time of year, so they're more receptive to your message and as an owner, you have time. So you've got three things that are working in your favor. It's almost like if you were to pick a perfect time to fish in any given year, you would fish when they were on the bed right? Well right now, from a commercial repaint standpoint, your prospects are on the bed, so to speak. When you reach out to them make sure that you've got a good powerful offer, that you use multistep, multimedia marketing.
Number two, this is the second piece of really good news. When you're reaching out to this market this Christmas, wouldn't it be awesome if you knew exactly how to do it? Now, when you're going out buying Christmas presents for others, there's a good chance you probably picked up something for yourself. I did that recently, I picked up some Sonos speakers. I love music, I listen to it all the time in the house, and I felt that was a great gift for me, and I love it. Often we'll spend money on something like that and it's good to do. What if you could buy something for yourself this Christmas that would teach you how to go after commercial repaints for the rest of your career?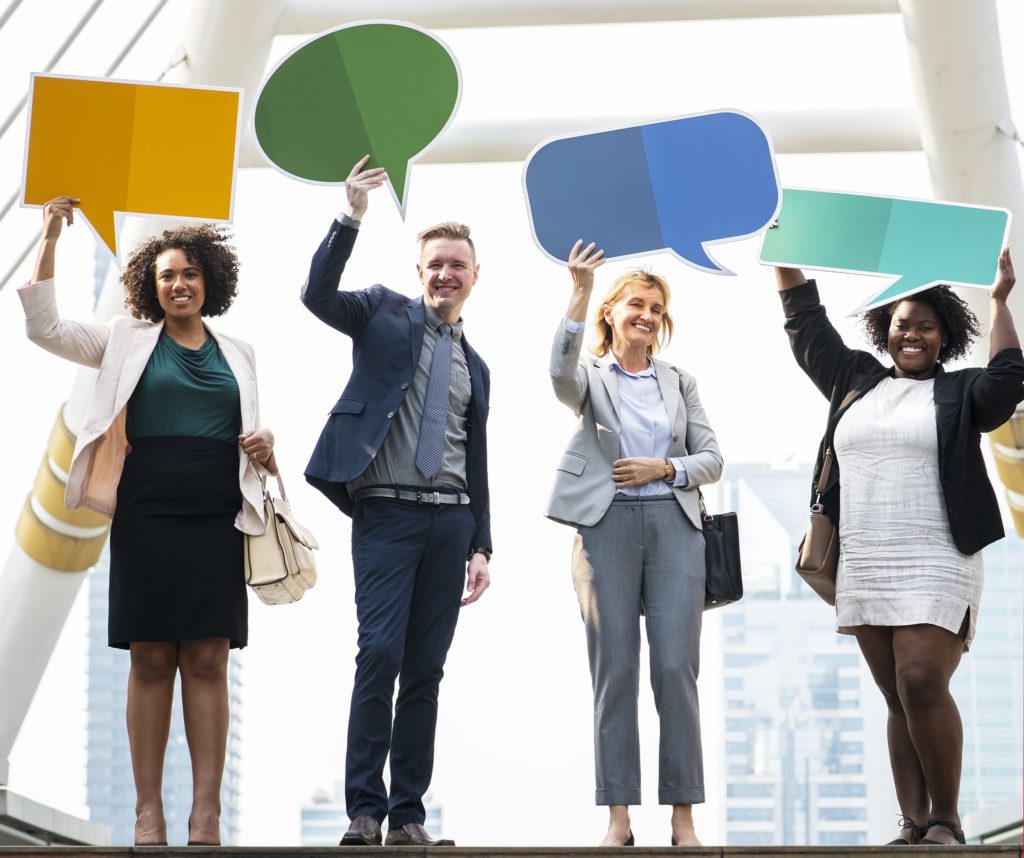 Commercial Painting Service & Contracting
We provide value added services by constantly looking at our work through the eyes of the client. A painting job will be a complete waste if it doesn't address a decorative or maintenance problem. By first understanding the benefits of our services, implementing the scope of work becomes much easier. In our opinion, the customer wants peace of mind, knowing that they hired a qualified contractor
Peace of mind means different things to different people but at the very least, it should include the following:
Full documentation of Insurance and Safety.
Uniformed and trained painters.
Detailed proposals with clear specifications.
Daily communication and updates.
No workplace interference.
Facility Managers. The facility manager's job is to make sure that buildings run efficiently. When it's time to procure painting services they rely on the experience of contractors. Some of the facilities we painted include, private office buildings, public museums and colleges, even consulates and trade missions.
Property Managers. A property management company is hired to manage a real estate property. painted apartment and condominium buildings as well as the exterior of townhouse complexes.
Interior Designers. The job of the commercial interior designer is to design and create functional space in a building. A good designer is responsible in running entire renovation projects and managing all the trades and contractors. We love working with designers and over the years we have established great relationships with some of them
Residential Painting vs. Commercial Painting: Which Painting Service is Right for You?
As you search for professional painters for your interior or exterior painting project, you will find that there are two main painting services available, residential and commercial painting. It can often be difficult for customers to determine which painters are right for them as both types provide similar services. If you're wondering how to tell the difference between residential painting and commercial painting, then the following information will aid you in selecting professional painters that are perfect for your next project.
What is Residential Painting?
Residential painting is another term for house painting. Professional house painters are experts when it comes to painting the interior and exterior of single-family homes. When you hire a residential painting company, you can rest easy knowing that a team of painters will work hard to improve your house in terms of aesthetic and structure. Not only are house painters able to transform the look and feel of your home, but they can cater services to you and your family's unique needs since you live in your home.
What Do House Painters Do?
Professional house painters offer the following interior and exterior painting services that can improve the appearance of your home quickly so you can get back to living in your home. Often, an experienced house painter can also provide an exact quote for your project with no deposit, so there are no surprises because they have painted many homes before.
What is Commercial Painting?
Commercial painting covers larger-scale paint jobs such as restaurants, office buildings, and stores. While apartment, condo and HOA's are residential in nature, commercial painters also work on these multi-family residences. If you need to brighten up the interior or exterior of your business with fresh paint, or have an apartment building that needs an updated look, you can trust commercial painters to offer reliable, professional service.
What Do Commercial Painters Do?
Commercial painters are highly skilled at updating the interior and exterior of businesses, plus have experience working with general contractors and HOA's. They can even provide accurate quotes off blueprints before the building is even erected. A commercial painting company can offer your office, apartment complex, retail store, restaurant, or church
Things to Consider for Commercial Painting Jobs
Communicate with Color
If you have a graphic designer or marketing manager, it may be a good idea to collaborate your building color with your logo color scheme. Don't just wing it! Tailoring your building color to your brand communicates that you are intentional and are here to stay. MasterWorks Painting & Remodeling can you help you pick the perfect colors for your commercial project.
First Impressions
Don't forget about the outside. A bland building can ward off potential customers and even bring down workplace morale. Freshening up your business's exterior sends a bold statement to your community. After all, your building's exterior is your first impression.
Thoughtful Design
If you are updating your paint colors, take this opportunity to be intentional about your color scheme and layout. Don't paint everything the same one color. Use hues of your branding color, add bold accents, and use neutral colors tastefully. Plan out which colors will work best in each room.
Choose Quality
Our commercial painting contractors work within your budget and yield the results you want on time. Don't trust just any painting company; MasterWorks Painting & Remodeling has years of experience in interior and exterior painting projects. You can count on superior quality that fits the small business budget.
Things to Watch for During a Painting Final Walkthrough
Your house is in upheaval. Before you usher your painters out, make sure you do a painting final walkthrough of the job; it will save you heartache in the end. The furniture is all over and packing a lunch for the kids is more than you can bare. That's right, you're living in a construction zone. A small painting project can really turn your home upside down. So when it's completed, you may be excited to push your painters out the front door.
Inspection
It should be a last step of any project in your home. Do a final inspection of the work that was completed. Blemishes and minor repairs can be addressed before the contractors leave. If you neglect to take care of this while they are in your home, the company may be hesitant to set up another appointment to complete repairs. It's best to bring up issues at the time of the work.
Foundations
Foundations are literally the foundation of the project. Minor preparations can make the difference in a project looking professional or messy. If the project is an exterior against the ground, the contractor should shovel rocks away from the wall so they do not get overspray on the rocks. In contrast, there should be no patches missed in painting to avoid the ground.
Peeling
Check the project area prior to the job and make a note of paint that is gouged or peeling. You'll want to pay particular attention to these areas at the end of the project. Is the peeling still there? How about that divot? The imperfections should not have been painted over without prior repair. Good prep work means a good outcome in the end
Cracked stucco
Any outside cracks in your home should be properly repaired prior to a paint job. Cracks in stucco should not be filled in with sealer, but with a full masonry patch. If it's just painted over, you will be able to see the crack in the wall after painting.