The Benefit Of Using A Custom Home Builder
Building your dream home can be an exhilarating experience. By working with a custom home builder, you can create a home exactly to your specifications. Plus, you'll finally have the perfect space for you and your family!
Your comfort isn't the only benefit of building your own custom home. You will also be able to build the home on your dream location, and with plenty of custom perks, like energy efficient appliances and privacy. You may even save money down the road from having fewer repairs or remodeling projects than an older home.
Here are a few other benefits of using a custom home builder:
Seamless Design/Build Process
Custom Home Group's design/build process means a seamless transition from concept to structure and a smooth, easy process for you from start to finish. Instead of separating each step into separate processes or dealing with different parties, Custom Home Group handles it all! Design, budgeting, and construction is all one process and is all handled by the Custom Home Group team. This integrated design/build process controls job costs and delivers quality construction, all while ensuring you get the dream home you've always wanted.
Finally Have Your Dream Home
A custom home builder works tirelessly to create the home you've always wanted. When working with a custom home builder, plan as many details as possible so nothing is forgotten or ignored. You should also make sure you to have a specific timeline. Then, if there are any hiccups you will be prepared – and can continue construction as scheduled.
Live on the Lot You Want
If you have a lot that you love, a custom home builder can do everything possible to make sure your dream home is there. Work with your realtor and builder to make sure your dream lot has everything it needs before you build.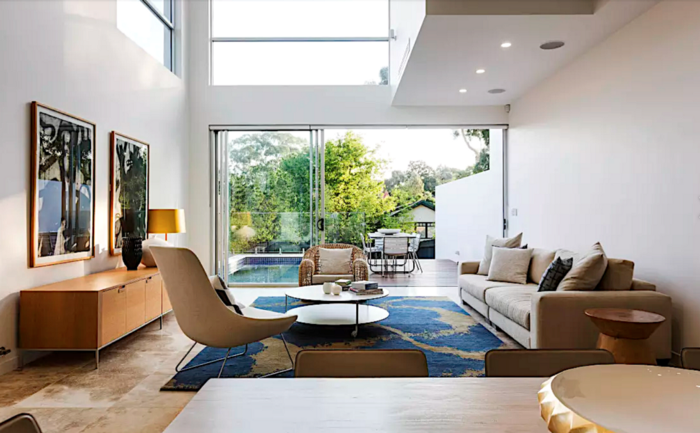 Designed To Your Specifications
House hunting in many ways can be akin to the "needle in a haystack" approach to finding the perfect home. You might find what you need and want, but chances are you'll have to make modifications to make it the home perfect for you. With a custom home builder, you can make all the decisions about your wants and needs even before breaking ground, so the home is built exactly to your specifications. By the time the home is finished, it's already exactly what you were looking for.
Special Design Options
Do you need a special space designed in your home that others might not want or need? Do you need a music studio, or perhaps want a theater room? These features may or may not be available in an existing home, but your builder can work these options into a new home construction much more easily so the home works for your specific needs.
Energy Efficiency
New homes often mean new appliances. Almost all newer appliances are energy efficient, which can save energy, and money, in the long run. If you're going to choose new appliances, look for the EnergyStar logo so you know your purchase is a good one.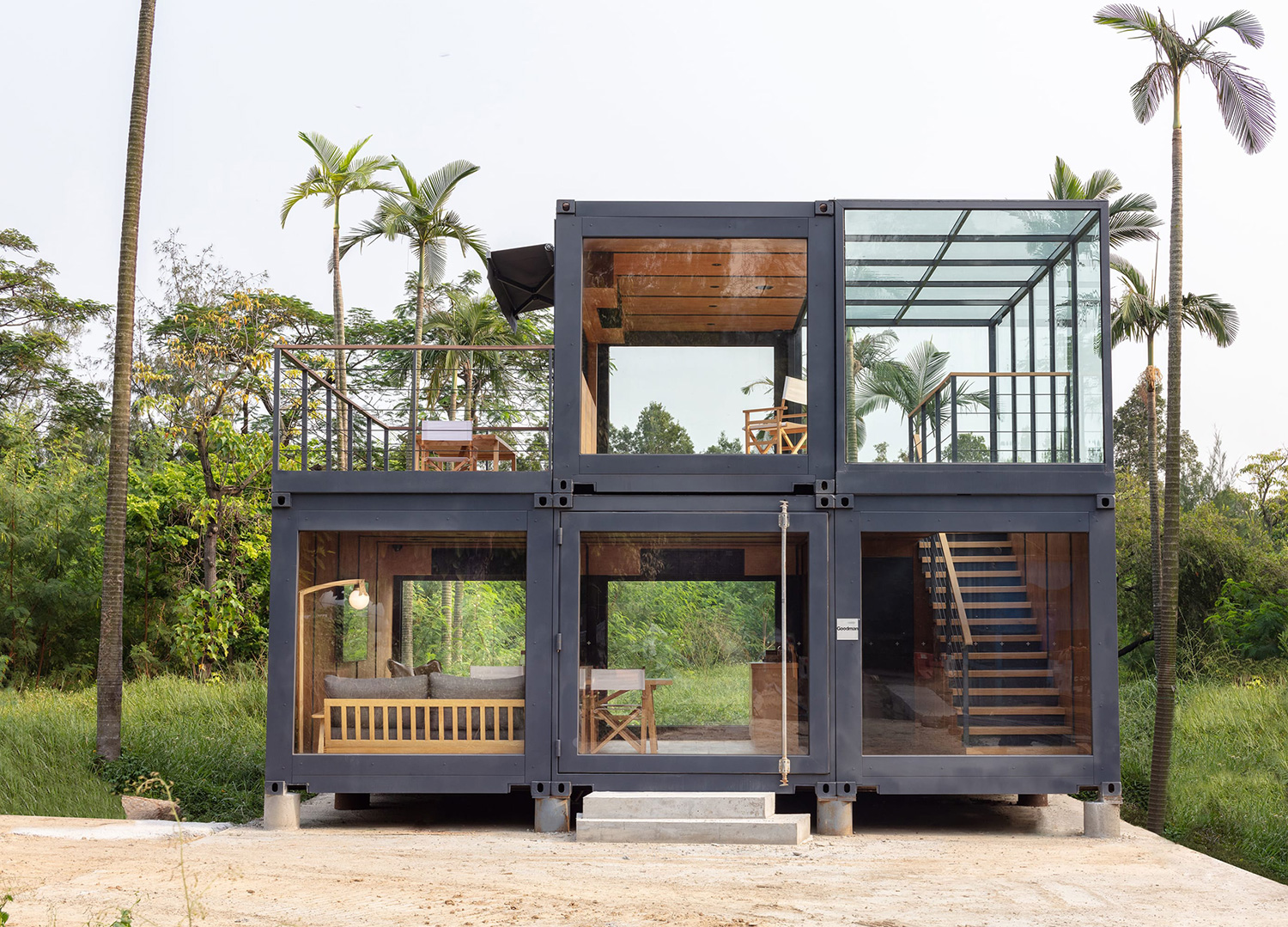 Saves Money
Although a custom home is often a large initial investment, it can save you some serious money in the long run. By investing in a custom home, you will create the exact dream home you want. No messy home installations, fewer basic repairs, and no additions are necessary. From the beginning, you and your builder will design the home together. Your ideal space, realized!
Privacy
You can ensure privacy for you and your family by choosing certain lots. By picking the right piece of land, behind a copse of trees, or set beyond a hill, you'll feel like you're in a world all your own. Be sure to visit and discuss each possible lot with the builder to find the best location for you. Your contractor will also be able to show you an array of fences to ensure your privacy.
Less Maintenance
Because custom homes are brand new, there will be less maintenance throughout the first 10 to 20 years! Unlike an older home, there will be less to watch out for – like old water heaters, chipped bathroom tiles, or uneven foundations.
High-Quality Materials
When buying an already built home, you can't be sure about the quality of construction materials used. Custom builders work with trustworthy vendors who provide high-quality materials and work. When building a custom home, you can rest assured that only the best brands, products, and materials are being used.
Budget Control
Many people believe that building a custom home is much more expensive than buying an existing home. This isn't necessarily true. When building a custom home, you decide how your new home is constructed within the limits of your budget. You can control the price point of every single thing that goes into your new home, from construction materials to special features.
Express Yourself
A custom home is a blank canvas waiting to be filled with your unique ideas. By collaborating with an interior designer and an architect, you'll get a chance to design a home that reflects your taste, personality, and style. For instance, if you have a large collection of art pieces, you can have specialized lighting and big gallery walls. If you like having your morning coffee outside, you can put in a big deck with a covered area and some comfy outdoor seating.
Maximize Functionality
Instead of struggling with a pre-existing floor plan and ending up with a semi-functional home, a custom home builder will help you maximize every inch of usable space. Whether you want a custom library wall, a staircase in the middle of the house, separate rooms or an open floor plan, your home will be adapted to your personal lifestyle and needs.