How to Choose a Home Remodeling Contractor: Your Complete Guide
Are you looking to hire a home remodeling contractor? Who should you choose? Check out this guide to learn how to choose a home remodeling contractor. Did you know that the average homeowner spends $15,000 on home renovation projects? With the massive amount of money that you spend investing in turning your home into your dream home, finding the perfect home remodeling contractor to help turn your dream home into reality can be challenging.
Do Phone Interviews
Once you have a list of contractors that you're interested in working with, make a quick call to each of the contractors. During the phone interview, you should ask the contractors you're interested in hiring the following questions.
Have a Face to Face Meeting
Moving forward with the contractors that you feel passed your phone interview, ask to meet in person. The contractors that you're asking to meet in person should be able to answer all of your questions in full detail, with ease. It's crucial to hire a contractor that has solid communication skills, as they're going to be completely responsible with making sure that you get what you're wanting out of the project.
Get Credentials
Don't hire a contractor after the face to face meeting! Before hiring, make sure to double-check the credentials of the contractor you want to hire. Make sure that the contractor holds all of the required licenses that the state and city municipalities require for the region you live in. You should invest your money into contractors who have invested in training to earn certifications!
Start Bidding
Now that you've narrowed down your potential list to just a few names, it's now time to start bidding! A contractor that's worth your investment will want a complete set of blueprints and a list of what you (as the homeowner) want out of the project. After they're received this information from you, they should give you an estimate of what they're going to spend on your project.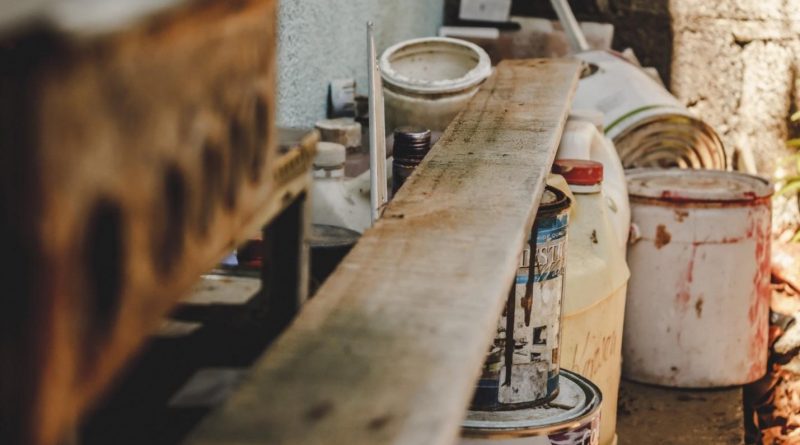 Before You Remodel Your Home
Draw Your Dream
Even before you consult an architect, you can begin sketching out your ideas and imagining your dreams—just get over the reasons not to remodel your home first. If you are adding or expanding a room, think about how the space will be used and how the changes will affect traffic patterns. Also consider how new construction will affect the overall context of your home. An oversized addition may overwhelm your house or crowd a small lot. A simple home design software program can help you visualize your project.
Learn From Others
One of the best ways to get inspiration and to avoid pitfalls is to follow the experiences of other homeowners. A number of Web sites offer online chronicles of home improvement projects, along with reply forms, message boards, and chat rooms that let you ask questions and get feedback.
Think Ahead
Although you may dream of having a spacious new addition, the project may not make sense if you plan to sell your house in a few years. A luxury bathroom can price your house beyond the values in your neighborhood. Some projects, such as vinyl siding on a Queen Anne Victorian, will actually decrease the value of your home. Moreover, your own family's needs may be very different in a few years.
Count Your Money
Even the best-laid budgets can go bust. Chances are, your remodeling project will cost more than you expect. Before you set your heart on high-end ceramic tile, find out how much you have to spend and make sure you have a cushion against cost overruns. For must-have items that could wipe out your savings account, explore home improvement loans and other financing options. If you own your home, a line of credit is often the best bet. Consider online borrowing from reputable companies that bring together small investors with borrowers. The Better Business Bureau reviews companies, such as the Lending Club. Some people depend on crowdfunding, but you should know your comfort level and understand what you're getting into.
Choose your team
Unless you plan to take on the entire remodeling project by yourself, you'll need to hire helpers. Naturally, you'll want to make sure that the folks who work for you are qualified, licensed, and properly insured. But, finding the best team for your remodeling project goes beyond a simple reference check. The architect who has won top awards may have a design vision very different from your own. If you have an older house, hire someone who knows the time period when your house was built; putting a finger on historical appropriateness is an undervalued skill. Use these resources to find the professionals you feel comfortable with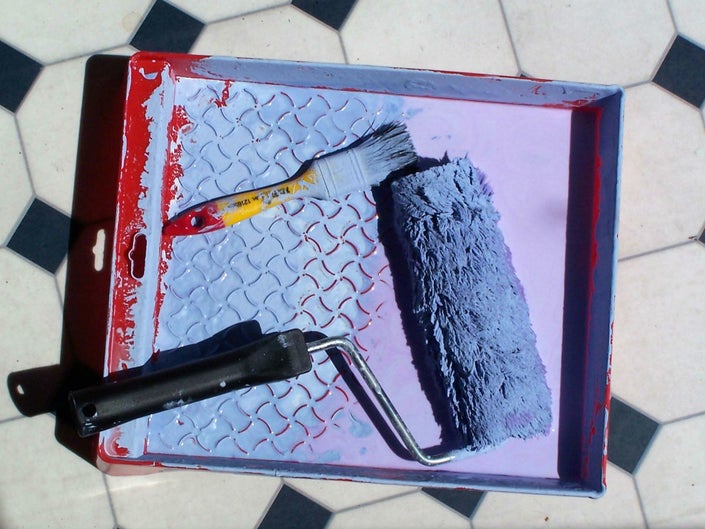 When Is the Best Time To Remodel?
There are plenty of home renovations you could do at any point in the year, but knowing the best time to do these projects can significantly cut down your costs. Spring and summer are popular seasons for remodeling, but they might not be the most economically efficient times to work on your project.
Ideally, you'll work with a contractor on your remodel before their busy season is in full effect. This will allow your contractor to devote ample time and resources to your project. Depending on where you live and what type of project you're looking to do, different times of the year may be better than others when it comes to remodeling
Summer
Fix Up the Fireplace: When it's hot outside, you're not thinking about coming inside to roast by the fire — and neither is anyone else. That's why summer can be the prime for hiring fireplace remodeling professionals. Whether you're repairing cracks, putting on a fresh coat of fire-rated paint or mixing up the materials that make up the mantel, you want the fireplace ready to roast chestnuts as soon as those temperatures drop.
Fall
Paint the House: Summer might be the most popular time of year to repaint a home's exterior, but depending on the climate where you live, fall may be a suitable and slightly less expensive option. Power washing is often done in the fall — and that is an important preparatory step for any outside painting job. But before you schedule a pressure washing session and new paint job back to back, check with a professional painter in your area on how to best time these services.
Winter
Build a Deck: If you want to enjoy sitting out on your new deck in the spring and summer, you'll want it built toward the early part of the season. A deck designer will need to map out a plan before any construction can begin, and because winter is their slowest season, it's probably the best time to reach out about your remodeling job.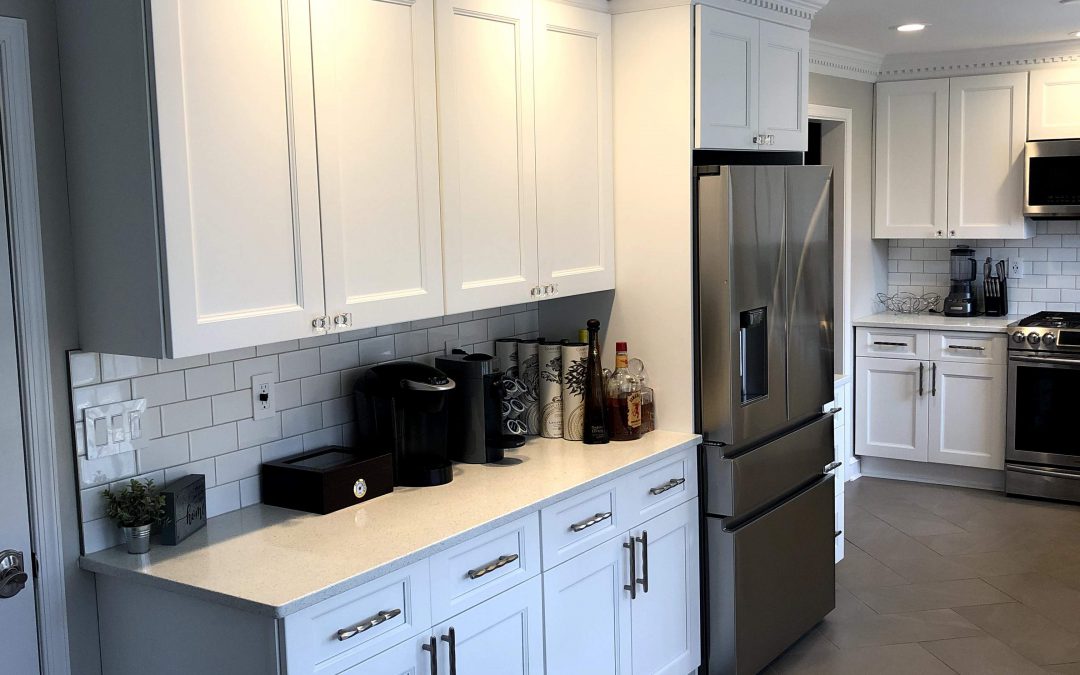 Common Home Remodeling Questions & Answers
Remodeling your home is a big project to undertake, even if you aren't doing the remodeling part on your own. As an experienced remodeling company in Delaware, we get a lot of questions regarding remodeling a home. We've compiled this list of the most common home remodeling questions and answers to help you with your remodeling journey and be the informed consumer you want to be before diving into a remodeling project in Delaware. If you have questions we didn't answer, leave us a comment or give us a call, we would be happy to help in any way we can.
How much will my remodel cost?
Of course, your specific remodeling costs will depend on the level of remodeling, the features you choose, and the size of your space. We have a couple of generalized cost guides to help you get a better idea of how much your remodel will cost.
How long will my remodel take?
Again this question depends on the type of remodeling you are interested in for your home. The remodeling timeline will be different depending on which room you're remodeling, how big the space is, and the decision making between you and your remodeler. Here are a couple of resources on the most popular remodels and how long they take
Where should I start remodeling?
If you're looking to remodel your whole home, you may be wondering where to start or if you should do it all at once. If you're living in your home through the remodel, you may want to take the remodel room by room. However, if you won't be in the house throughout the remodel, you may want to do everything at once
How do I start remodeling my home?
The first step to remodeling your home is research. Take a look around your home – now what is a functional problem and what is a design problem. What would you like your home to look like? Get some inspiration from sites like Houzz or Pinterest and what others have done. Once you have a good idea of what you'd like to do, start researching remodelers who can help you achieve your vision.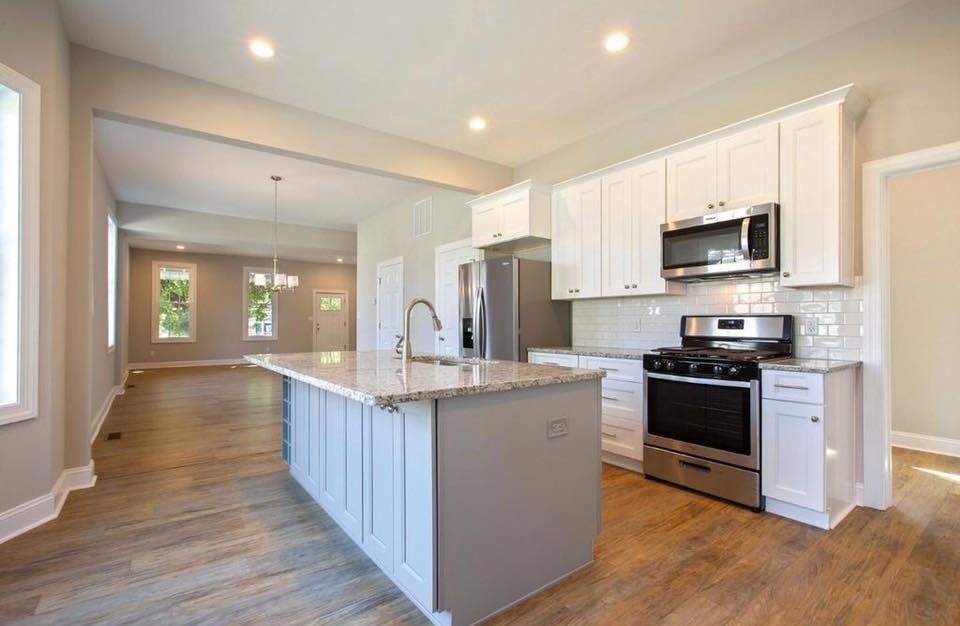 home renovations that return the most at resale
renovations can make us happier in the places we call home, but some updates can add real value when it's time to sell or refinance. Because some renovations —  think an updated kitchen, new deck or remodeled bathroom — can get pricey, it's helpful to know what kind of return you might expect before you decide to take on a remodeling project.
Why to consider a home renovation
Remodeling your home adds to your enjoyment, but it can also boost your home's value over time, too. When you refinance your home, for instance, renovations will be taken into account when a property appraiser assesses your home's current market value. A higher home value means you'll have more equity, a lower loan-to-value ratio. You might even be able to cancel private mortgage insurance payments earlier than anticipated.
How much you should invest in home renovations
Before you shell out big bucks for custom updates in your home, having a solid understanding of what renovations yield the highest return for the money is key. You also have to take into account your budget and your renovation goals.
Best home renovations
Whether you plan to stay in your house for a long time or just a few years, it's smart to know which home renovations add the most value. Here are the six home remodeling projects that deliver the highest returns, according to the Cost vs. Value report.
Garage door replacement
A good-looking garage door tops the list when it comes to getting cash back on your investment when you decide to sell your house. The estimate for this job is based on the cost of removing and disposing of an existing 16-by-7-foot garage door (or two-car garage door) and replacing it with a new four-section garage door with heavy-duty galvanized steel tracks, assuming the motorized garage door opener is compatible. This curb-appeal enhancer will get you back almost every dollar you spent on it when you sell your house.