EVERYTHING YOU NEED KNOW ABOUT CARPET
How to Choose the Right Commercial Carpet Installer
​The entire process not as complicated as it may seem. Here are a few factors you need to consider while choosing your commercial carpet installer:
Compare Cost and Value for Money
It's always preferable to take quotes from several businesses, as most of them have different pricing plan. According to your set budget, shortlist the businesses that come under your affordability. That doesn't mean you should pick the cheapest service, as they mostly lack quality and skilled workers to perform up to the mark.
Evaluate Different Designs
Carpets are made out of polypropylene, nylon, wool, polyester, acrylic, and other cotton materials. Choose the material that can stand the foot traffic in your office and is comfortable.
You'll find carpets in various colors, shapes, and textures. Pick the design and color which looks best with your furniture and wall paint. If your furniture and wall paint is light colored, you should go for carpets with warm colors to create a contrasting effect and make the floor look attractive.
Research About Market Reputation
If you have shortlisted a few commercial carpet installers by now, try to find out about each business's reputation in the market. Check out their website or social media page, and have a look at recent customer reviews and comments. You can also chat with people who have reviewed the business for further questions. That'll give you a better idea of how good the service providers are at what they do.
Ability to Meet Deadlines
Therefore, you should ascertain whether the prospective service provider is capable of completing commercial carpeting projects promptly. Before signing an agreement, always mention the timeframe clause in the contract. Usually, it takes one day per room, but it all depends on the covered area of each space in your office.
Have a Look at the Service Provider's Clientele
While carpet installers with a large clientele reflect on the quality of their services, it is recommended that you avoid choosing the company that already has a lot of clients lined up for orders.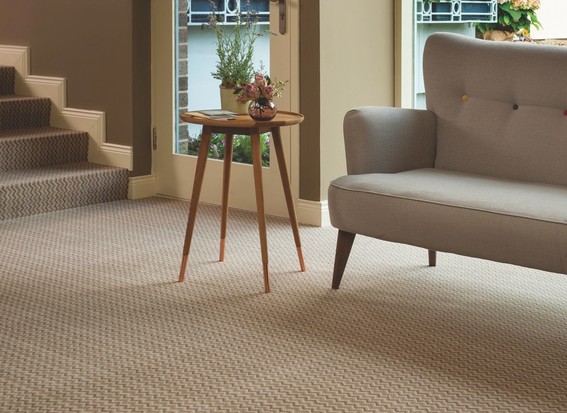 Sustainable Carpet
We've reached a time where the young homeowner demographic is comprised, primarily, of millennials. And not to pigeonhole an entire demographic, but as a group, millennials tend to care a lot about the brands they purchase from and how their purchases impact society, the environment and more.
It's not enough to sell gorgeous floors at a low price. Manufacturers and retailers alike need to bring something likable and respectable to the table.
You've seen that Dawn commercial with the little bird and their soap, right? That is the stuff people care about these days. And with the ability to reduce our carbon footprint using sustainable and recycled materials, to not jump in headfirst would just be irresponsible.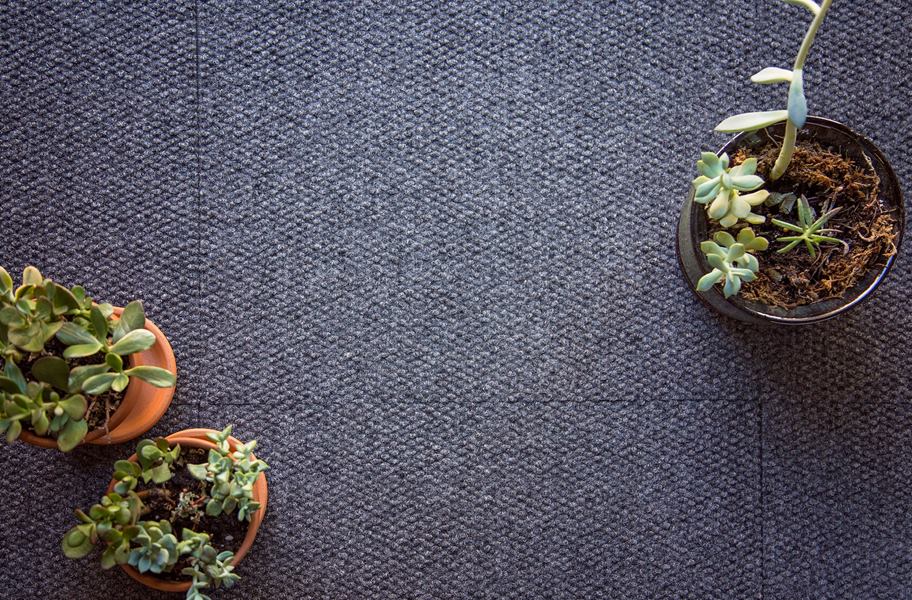 You want to hide seams.
Ugly seams can make your carpet look… well, ugly. Finding a good carpet installer is half the battle against seams. A professional installer will make a blueprint for carpet installation that will include as few seams as possible. The seams they leave behind will be hidden under furniture and other out of sight places when possible.
The bad news is in many cases you will end up with seams no matter how great the installer is.
The good news is there are ways to reduce how visible the seams are and one way is with your color choice. So what is the best color for hiding seams?
Go with a dark-colored carpet. Darker colors do the best job hiding gaps between different pieces of carpet.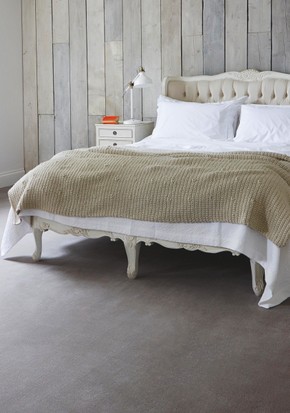 Go with the flow
Using the same carpet throughout the house gives a feeling of continuity and helps small homes feel more spacious but complementary carpet designs can deliver a similar effect while linking rooms more creatively.
'You can create a visual flow through adjoining living spaces by choosing carpets with a common background or accent colour,' says Jeremy Wilson of Ulster Carpets.
'Provided the colour palette is the same, using tonal stripes, patterns and plains alongside one another gives individual spaces their own personality without creating a busy look.'
Mold grows on carpet.
Carpet does NOT promote mold. Carpet does NOT promote mold.True, and not true. If you have a flood: true. For normal household use: not true. Mold requires three things to grow: A food source, a suitable temperature, and moisture. Almost any interior space provides a suitable temperature, and many things in your home can provide a food source for mold. This includes wood, natural fiber clothing, natural fiber carpet, wall board, dirt, and many other things in your home.
What is usually missing in your home is moisture. However, a flood, leaking roof, leaking plumbing, leaking window, or excessive condensation can add moisture to your home. A high relative humidity (over 70% for extended periods), can also promote mold growth. Basements are common areas where people have moisture issues.
If you do not have walls or clothing growing mold, then carpet will not be an issue either (unless your floor is wet/damp). If you do have mold, then carpet is not the issue. Moisture is. Address the moisture immediately, and consult a mold remediation expert.
Mold is not a carpet issue. It is a moisture issue.